JUST ACQUIRED THIS PIECE I GUESS IT WAS ALONG LINES OF THE HANDKERCHIEF STYLE VASE?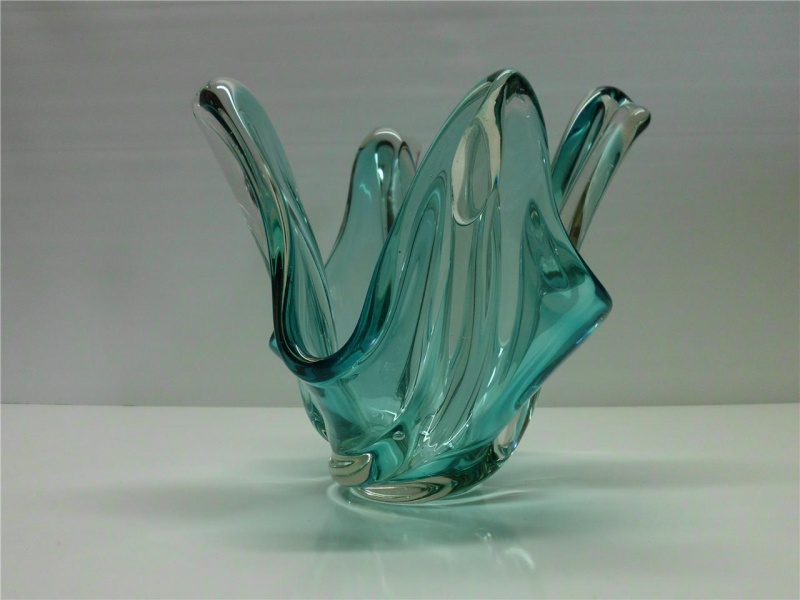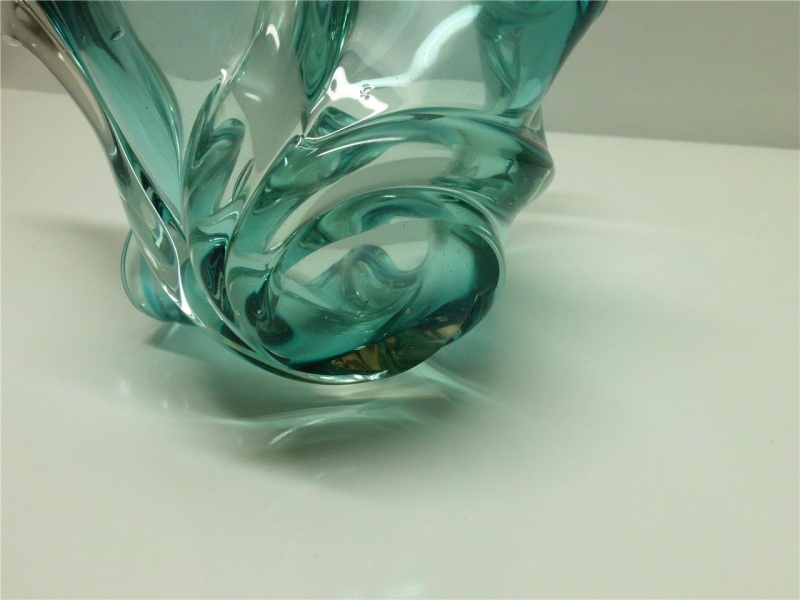 Hey,

More envy - gorgeous piece and incredible colour. Would say definitely non-production. Probably end of day. Simply lovely.

If you keep on buying - let us all know and we will buy shares in Swiffer dustersLOL

Deborah

deborah

Admin




Posts

: 654


Join date

: 2010-08-19



I have a few PLANS/DREAM for some of this glass

im hoping I/we may get to share it with everyone ONE DAY will see
Hey,

Me too - wouldn't it be great if we could do a 2 week Toronto show. The artists would be on board and it would be great to get everyone's amazing pieces - the pierced, the crazy seconds, the uranium, the purples and cranberry's, all the distributors marks, the different lines, the animals, the candleholders, the lamps, the animals, the paperweights, the mushrooms, the molded....... and everything in between! It would be quite the show.

Would be really interesting to also have a "Similar yet Different" display as part of the exhibit with Lorraine, EDAG, Mosiac, Rossi and some examples of Czech and Murano that we always see mis'ided as Chalet.

I don't think we'd have any trouble with getting the numbers together - more of would the walss take the weightLOL

Deborah

deborah

Admin




Posts

: 654


Join date

: 2010-08-19



That is an interesting piece, Bradley. I like the shape.
BTW, a show in Toronto would be fabulous!

Pierre-D




Posts

: 55


Join date

: 2012-08-01



IF WE ALL work together we can hopefully put on a awesome exhibition ....
I have been lucky and been able to get alot of nice pieces and i want to share them with others that want to view and ADMIRE them in person

This is such a lovely piece!
We would be interested in taking part in a Toronto show as well.

cwms




Posts

: 39


Join date

: 2010-09-19



---
Permissions in this forum:
You
cannot
reply to topics in this forum